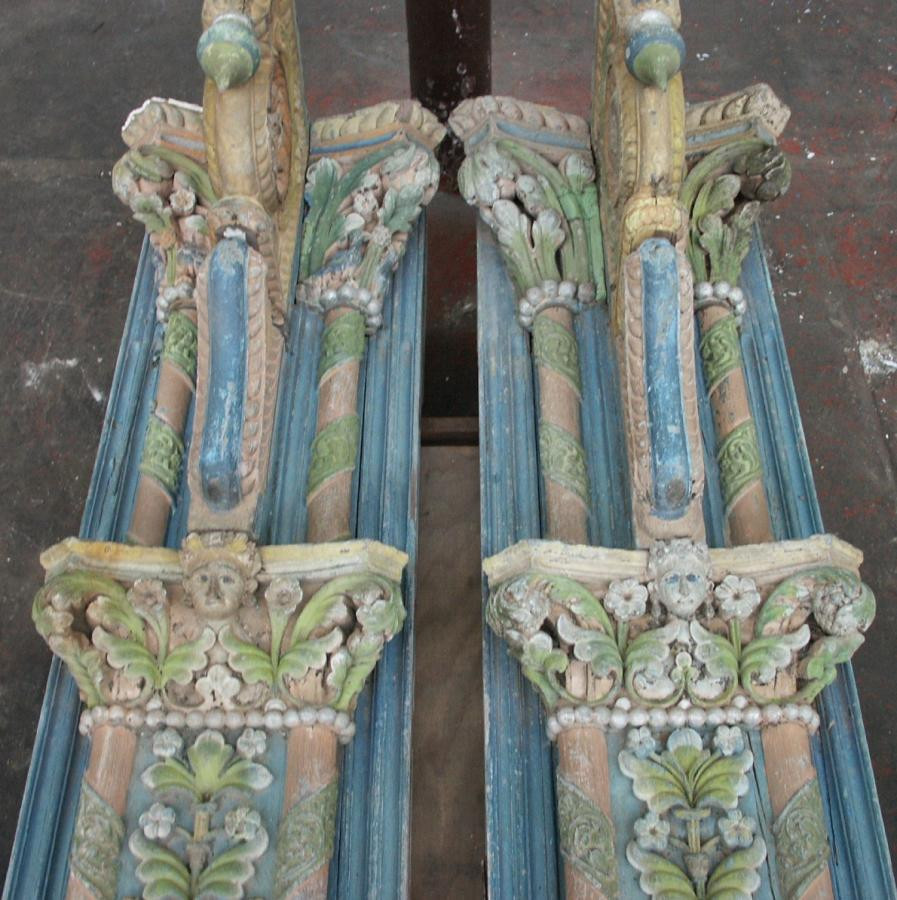 London South West, UK
- Bland has been left behind. The mood for interiors is brighter so we can come home and close the front door on the stress of modern life.
Trendbook blog describes 2018 as a summer of happy interiors with a bright vibrant mix and colour mismatch used in a jolly upbeat way. Bright colours will continue into 2019 inspired by tasty foods such as red spices, orange or purple fruits and cappuccino coffee.
Gelato inspired pastels will also become the new neutrals for 2019 interiors. Use soft ice cream shades on walls, furniture and accessories. Elisabetta's interiors blog, Italian Bark adds in pattern and textures with marble and terrazzo and warmth with terracotta. Plus brights with gold and brass.
Be bold and brave and opt for more unique personal items that not only look good but make you feel good too. Colour can be used to promote healing of the mind and body. Create spaces to have fun or chill out in. See the link below for more colour design ideas.
Images show a few colourful picks currently for sale on SalvoWEB.
Trendbook: What is happy design?
Italian Bark: Color trends for 2019. Pastels ate the new neutrals.
Story Type: News