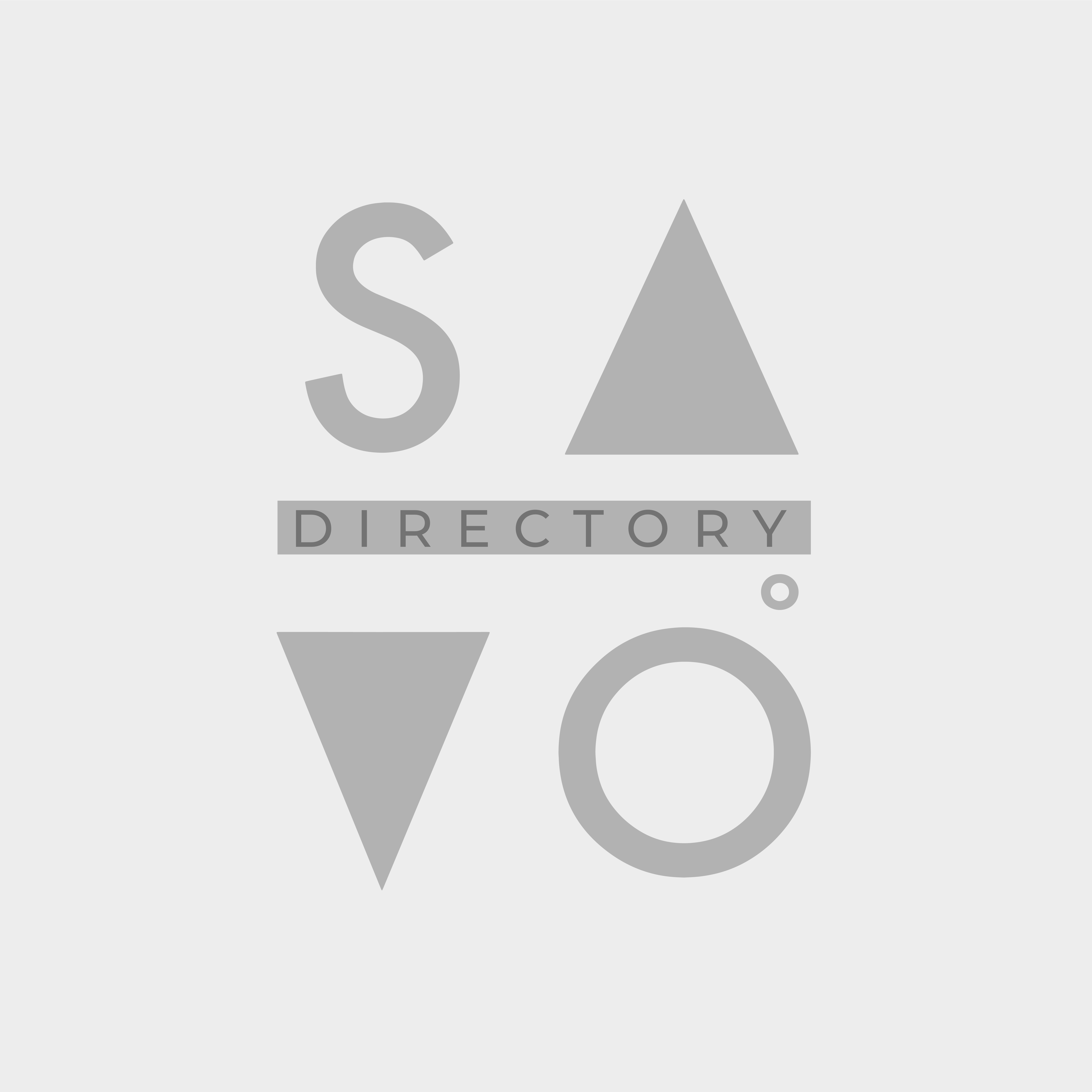 Traditional Lime Company Ireland
Rath, Shillelagh road
Tullow
+353599151750
Details
The Traditional Lime Company has supplied lime and lime mortars to the conservation, restoration and ecological building industries for over twenty years.

Ireland's original supplier of natural hydraulic limes as exclusive agents of Saint-Astier Natural Hydraulic Limes and Otterbein Natural Hydraulic Limes. This is complemented by their Beeck & Aglaia natural paint range. The Traditional Lime Company also stocks a large selection of associated products including hair and fibres, pozzolans, ochres, pigments, lime washes, riven and sawn lath and wattle.

They provide a full technical back-up service for the products as well as consultancy on all aspects of building conservation and restoration, and stock a variety of reclaimed and traditional materials.
Regular stocks
Reclaimed Building Materials
Reclaimed Beams + Timber includes
Reclaimed Bricks includes
Reclaimed Flags, Floor Tiles & Setts includes
Reclaimed Roof Tiles & Slates includes
---
Listing ID:

29737

Business ID:

48004

Date of listing:

9-11-2020