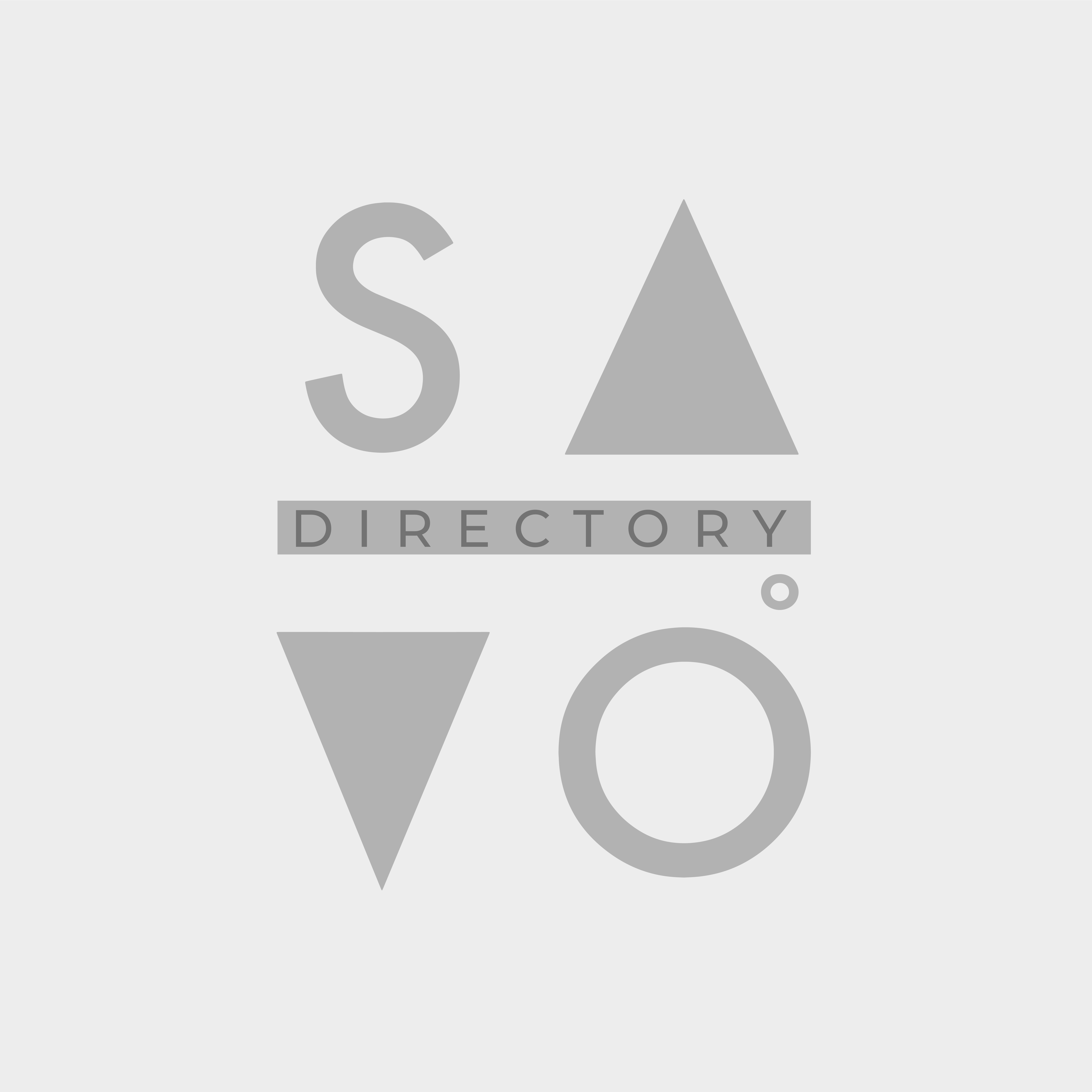 Wiltshire Wood Recycling
Milking Parlour, Upper Castle Combe,
Chippenham SN14 7EY
01249 783499
07436535209
Details
Social enterprise Wiltshire Wood Recycling divert reusable wood from landfill. Collecting waste wood from construction, joinery and other businesses at a fee below that of conventional skip hire. The collected timber is then graded, with grade 1 wood being offered for sale in the yard or manufactured into bespoke wood products.
Regular stocks
Reclaimed Building Materials
Reclaimed Beams + Timber includes
---
Listing ID:

14624

Business ID:

49130

Date of listing:

8-05-2014