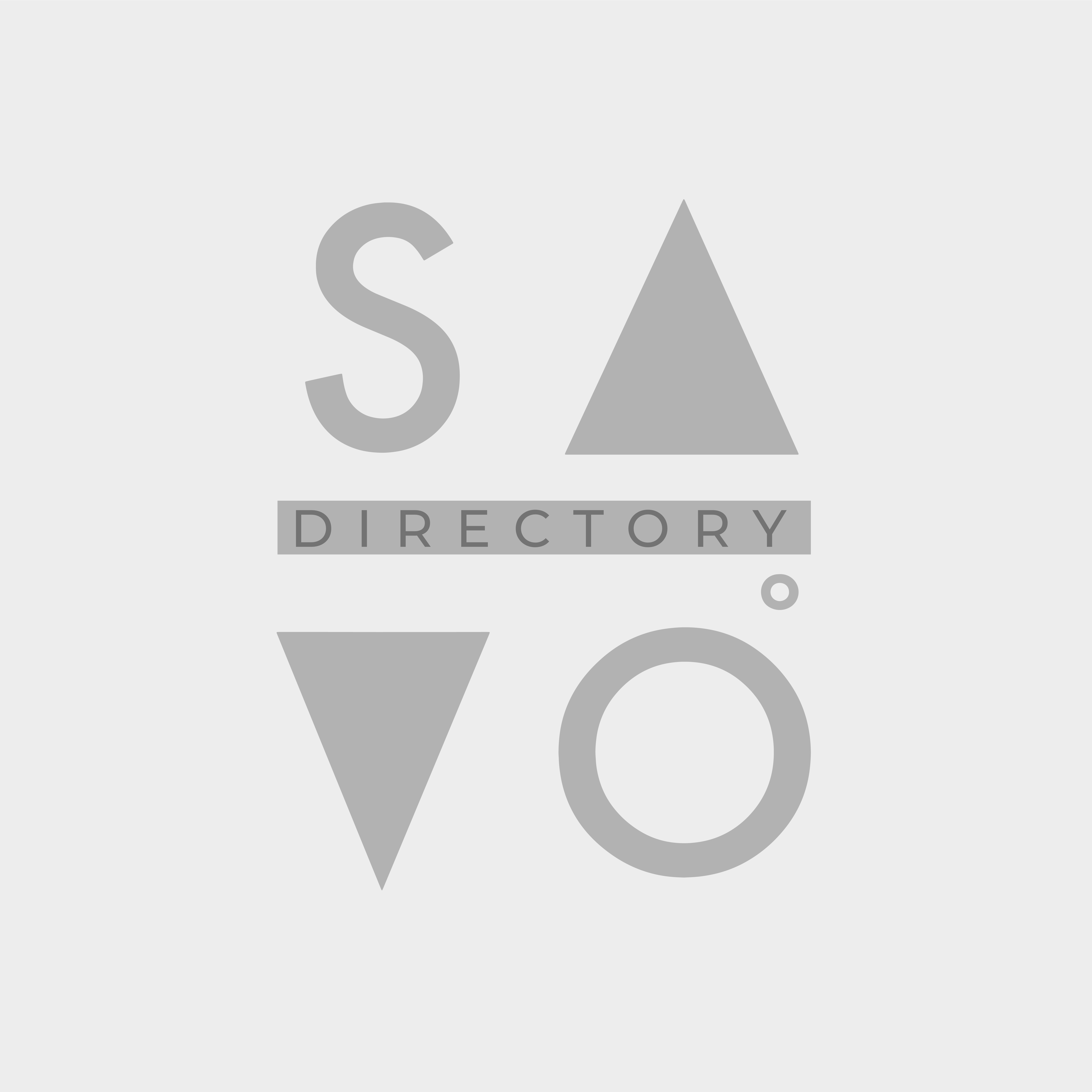 Bristol Wood Recycling Project
Unit 4 William Street
Bristol BS2 0RG
0117 329 4319
Details
The Bristol Wood Recycling Project is a self financing social enterprise, working to benefit the local community and environment, operating a timber reclamation yard for trade and public, wood waste collection service and wood workshop offering bespoke furniture to order.

All the reclaimed timber is hand sorted and de-nailed ready for future reuse either through the timber yard or workshop. Stocks change weekly but their yard offers a wide selection of softwood including treated timber, battening, fence posts, joists and beams. Hardwood stocks range from dimensioned planks in various wood types, hardwood pallet planks and square posts to doors and windows. Additionally they hold large stocks of scaffold planks, sheet material, floorboards, skirting and architraves.

Their recently expanded wood workshop provides a bespoke furniture service using the reclaimed timber, enabling volunteers to train in a range of woodworking skills, the service is available for domestic or larger commissions.

Regular stocks
Architectural Salvage
Architectural Wood
Reclaimed Building Materials
Reclaimed Beams + Timber includes
Reclaimed Flooring includes
---
Listing ID:

14361

Business ID:

45943

Date of listing:

23-08-2012