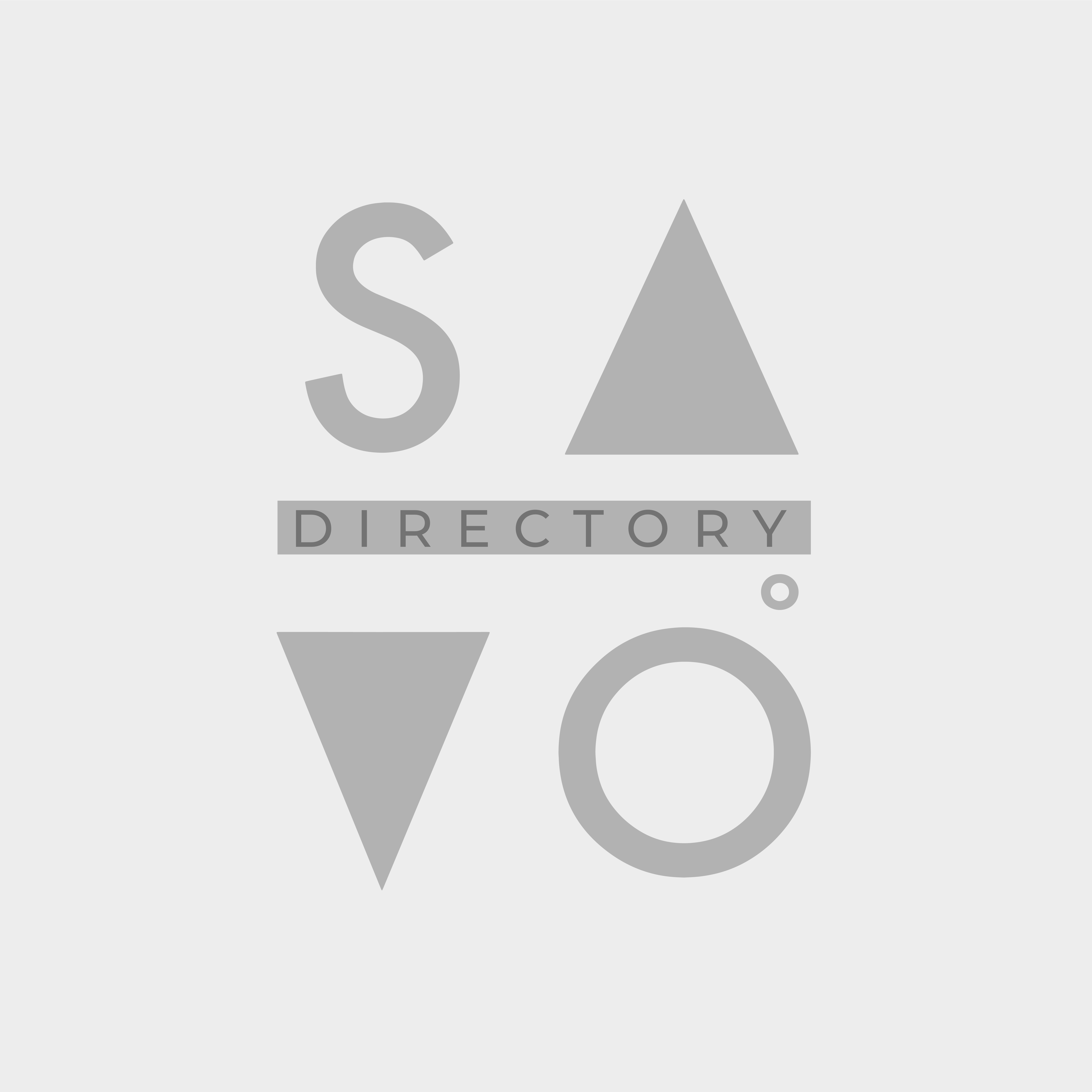 CS Architectural Salvage
Unit 19C, Campsie Ind Est, Eglinton
Londonderry - Northern Ireland BT47 3XX
028 7181 2999
07974 320425
Details
With almost 10 yeas in business, CS Architectural Salvage has established its reputation amongst building contractors throughout Ireland and UK as a supplier and purchaser of all good quality architectural antiques and reclaimed building materials. It carries out all demolition and roof stripping itself so is a good resource for products with provenance.

CS Architectural Salvage stocks reclaimed, resawn and new wooden floors with a large quantity of all, specialising in oak, pine, maple, mahogany and birch.

Working with professional and private clients, CS Architectural Salvage is also happy to source items.

Regular stocks
Architectural Antiques
Bathrooms
Fireplaces
Garden
Reclaimed Building Materials
Reclaimed Beams + Timber includes
Reclaimed Bricks includes
Reclaimed Flags, Floor Tiles & Setts includes
Reclaimed Flooring includes
Reclaimed Roof Tiles & Slates includes
---
Listing ID:

13136

Business ID:

16226

Date of listing:

9-08-2005